Get Your Early Bird Tacos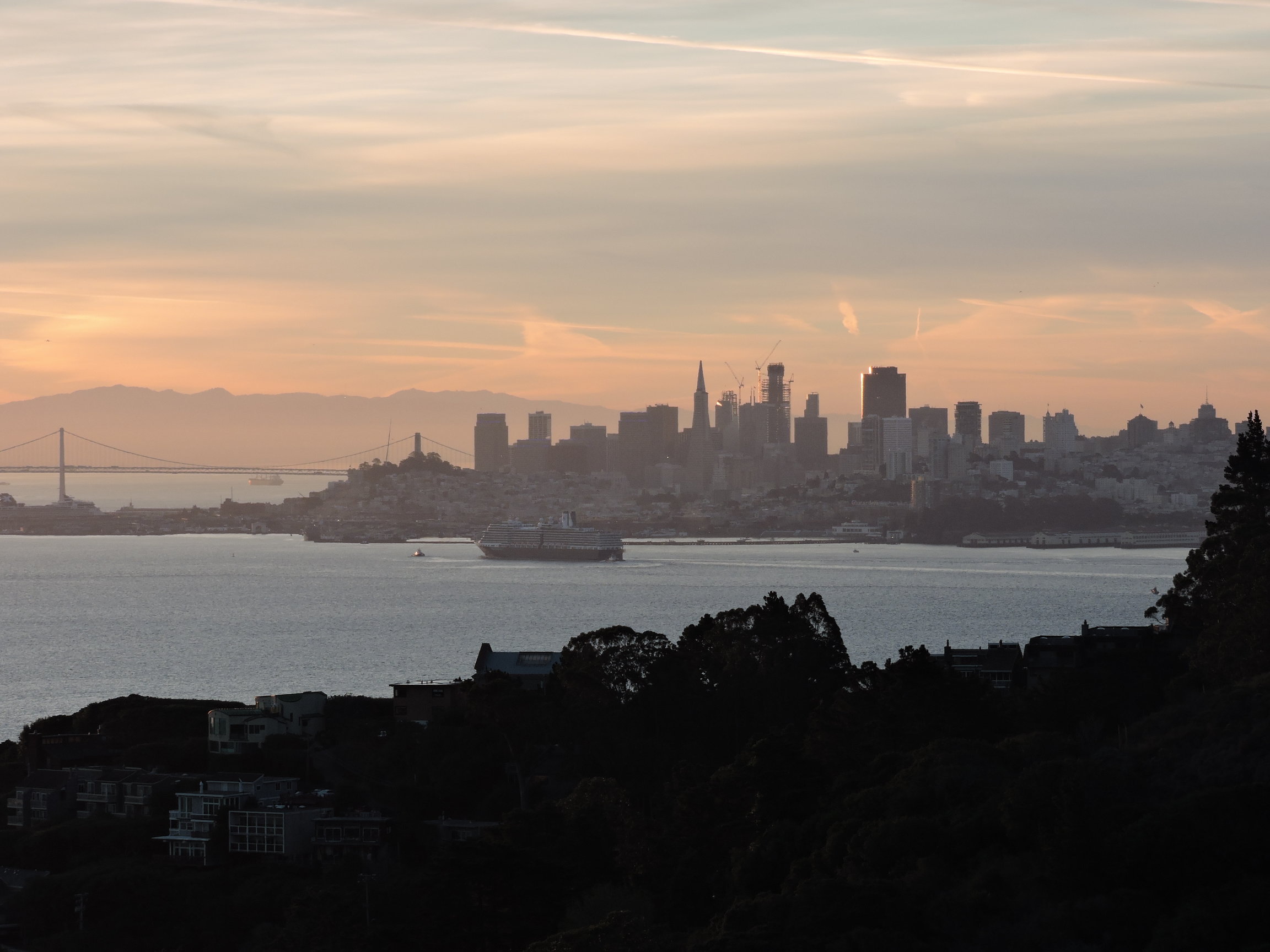 be a breakfast taco champion
As a ghost kitchen there are lots of great ways to find us. Place an on-demand delivery order, visit our participating coffee shops, line up breakfast for the whole office, or throw a breakfast taco party. Plan for 2-3 tacos each and select the taco mix of your choice or rely on our recommendations.
Coffee Shops
You can now grab hot breakfast tacos on select days in San Francisco and Marin at Equator and Coffee Bar.
Catering - 30+ tacos
Our catering program is designed to keep it simple and has been a huge hit from corporate events to tailgates. Submit your order information or reach out directly over phone or email for more details. Review our catering overview and aim to give us at least 48 hrs notice when possible.
We offer two setup options for catering packages:
Grab-and-Go - we assemble and individually wrap each taco and deliver the order in a convenient grab-and-go arrangement

Breakfast Taco Bar - we deliver all the fixings so each person can create their own breakfast tacos and breakfast bowls
Breakfast Taco Champions
"It's amazing what a little breakfast taco can do for the soul!"
"We received the breakfast tacos and have feasted wildly. It was very, very wonderful."
"Everyone absolutely loved them! I was told it's the best breakfast we've had at the office to date!"
On-Demand DELIVERY
Please note that all on-demand delivery is currently on hold while we assess the food delivery industry and identify the best way to serve our breakfast taco fans. In the past we've partnered with DoorDash, Grubhub and Postmates so you can score breakfast tacos when and where you want them. That's right, we have a vision where breakfast tacos are delivered right to the beach. You'll be the first to know when we reopen with these partners.