Spreading Breakfast Taco Love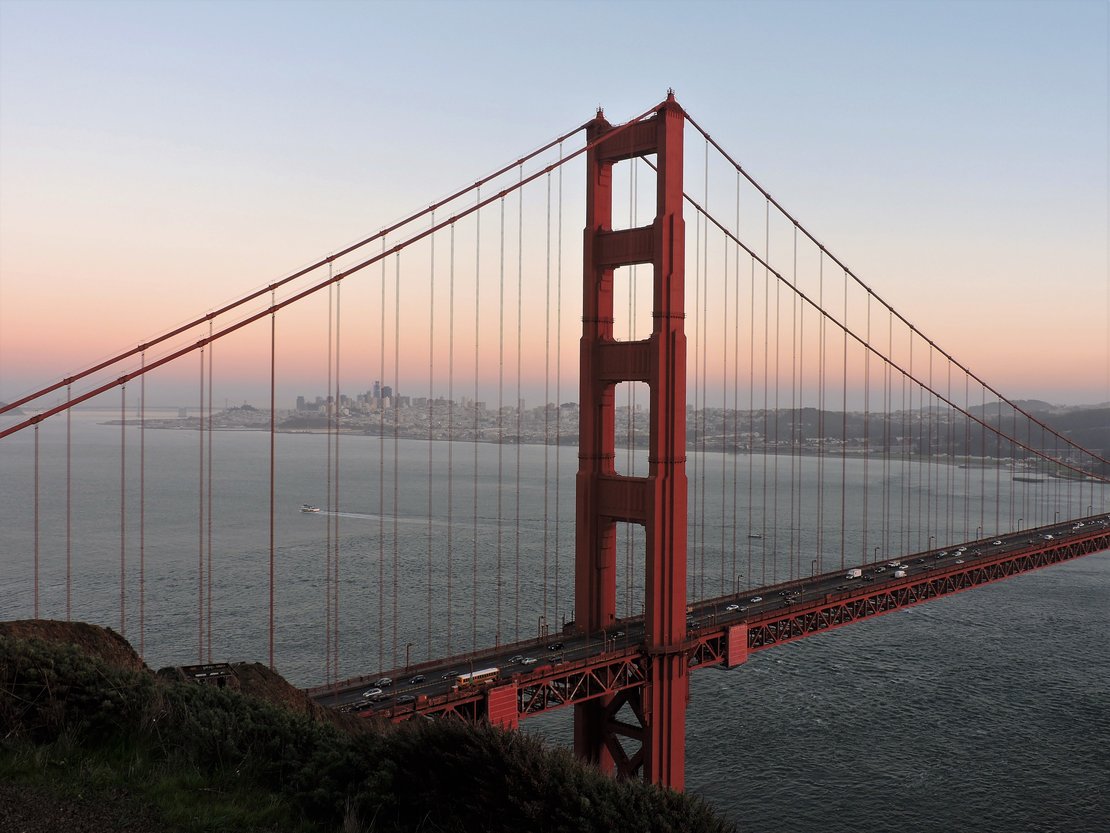 IT ALL STARTED WHEN...
We loved living in Austin almost as much as we love living in California. Ever since leaving Texas for the west coast we've awaited the arrival of the Lone Star State's beloved breakfast taco. Breakfast tacos are the game changers your mornings have desperately needed - they're nutrient rich, flavorful and equally good on-the-go or on the deck hanging with the gang. Look, we're not Texans, but we do know a good thing when we see one and we can say with confidence that these are some killer breakfast tacos.
We've traded in our laptops to follow our taco loving dreams and we aim to deliver an authentic breakfast taco experience. You bet we'll add some west coast flare and all of the flavors we love as well. And we've worked hard to identify high quality suppliers who recognize the importance of making conscious choices when it comes to our food. We are committed to doing this right - deliver a great breakfast taco experience for everyone to celebrate!
- Early Bird Tacos
Meet The Tacoristas
We're working hard to make killer breakfast tacos.
Al (aka "Taco Melzer") is part Terp, part Longhorn and has long been a taco loving fool. He's all in on Early Bird Tacos and still can't believe that prior to Early Bird Tacos, breakfast tacos had yet to arrive in Cali. Al recently hung up a finance gig to follow his taco loving dreams and holds the key to all Early Bird Tacos top secret recipes.
Favorite EBT - DIRTY BIRD
Jamie (aka "Taco Mama") is a proud taco monster and recent taco mama. She fires from the hip and never lets the truth get in the way of a good story -- like her claim of holding the record for eating our tacos 100 days straight. Jamie continues to work downtown to bring home the bacon and acts as lead taco taster on weekends.
Favorite EBT - ROOSTER